Select an Agency & Method of Contact
All state offices, including driver exam stations,
will be closed
Monday, December 25 and Tuesday, December 26
in observance of the Christmas holiday.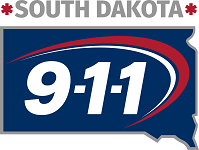 State 9-1-1 Coordination
Locations
To see public safety locations, select a different agency above.
There are no locations for this agency at this time.