---
DPS Directory
Find a Contact
Search by agency and/or name.
South Dakota driver licenses
and ID cards that expired on or after
March 13, 2020 are automatically
extended to expire on December 30, 2020.
While the physical card will show it is past its expiration date, it is still legally valid.
All CDLs and commercial learner's permits
must be renewed by 12/31/2020
(the expiration of the FMCSA waiver).
The new waiver requires CDL medical certificates that expired prior to June 1, 2020
to be renewed by October 31, 2020.
CDL medical certificates expiring
on or after June 1, 2020 have until
December 31, 2020 to renew/submit
a new certificate.
Click here for renewal options
SCHEDULE AN APPOINTMENT TO VISIT AN EXAM STATION
---
South Dakota Driver License
Renew Your License Online, Not in Line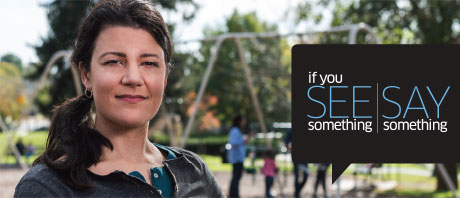 SD Homeland Security
If You See Something, Say Something.
Recognize and report suspicious activity. Call 844-3SD-SAFE (373-7233).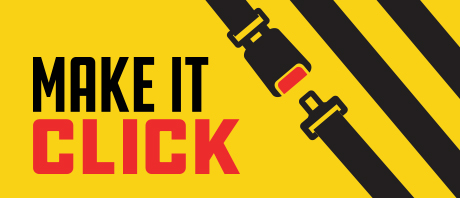 SD Highway Safety
Drive Safe, South Dakota.
School's in session. Set an example and make sure you buckle up to and from all activities!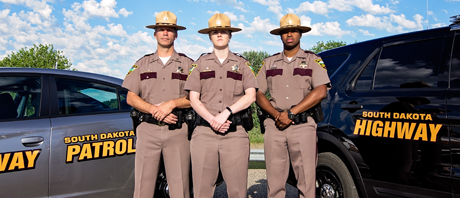 SD Highway Patrol
Become a Highway Patrol Trooper.
Be someone's hero. Learn more about working for the South Dakota Highway Patrol.
About SD DPS
Working to Keep South Dakota Safe
The South Dakota Department of Public Safety includes 11 agencies that work to ensure our safety, from highway patrol to emergency and disaster management.