---
DPS Directory
Find a Contact
Search by agency and/or name.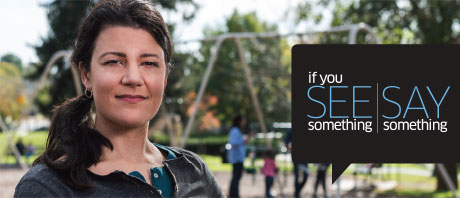 SD Homeland Security
If You See Something, Say Something.
Recognize and report suspicious activity. Call 844-3SD-SAFE (373-7233).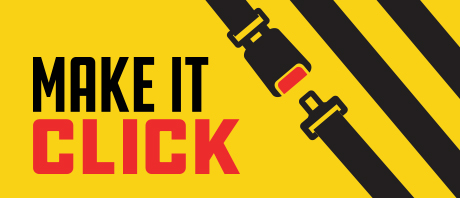 SD Highway Safety
Drive Safe, South Dakota.
School's in session. Set an example and make sure you buckle up to and from all activities!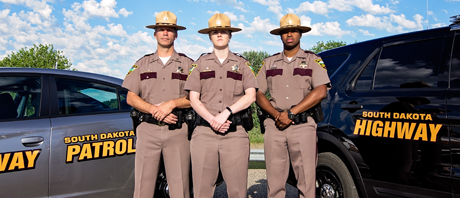 SD Highway Patrol
Become a Highway Patrol Trooper.
Be someone's hero. Learn more about working for the South Dakota Highway Patrol.
About SD DPS
Working to Keep South Dakota Safe
The South Dakota Department of Public Safety includes 11 agencies that work to ensure our safety, from highway patrol to emergency and disaster management.