DPS Directory
Find a Contact
Search by agency and/or name.
All DPS offices, including
driver exam stations in South Dakota
and the Pierre Central Office,
are closed to the public until May 2, 2020
in accordance with
Governor Noem's executive order.
4/1/2020 -- Temporary Extensions Granted For Driver License Expiration Dates
Read the full press release here.
During this time, you may conact Driver Licensing by email DPSLicensingInfo@state.sd.us
or call (605) 773-6883 and leave a voicemail message.

You can still renew your license online.
NOTICE TO ALL COMMERCIAL
DRIVER LICENSE (CDL) HOLDERS
FMCSA grants a waiver through June 30, 2020 from certain regulations
applicable to interstate and intrastate commercial driver's license (CDL)
and commercial learner's permit (CLP) holders and
to other interstate drivers operating commercial motor vehicles (CMVs).
Read the full waiver here.
---
South Dakota Driver License
Renew Your License Online, Not in Line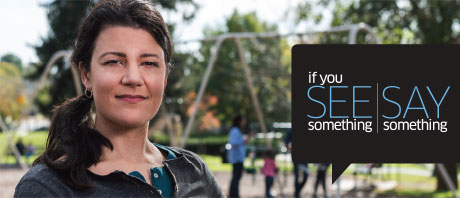 SD Homeland Security
If You See Something, Say Something.
Recognize and report suspicious activity. Call 844-3SD-SAFE (373-7233).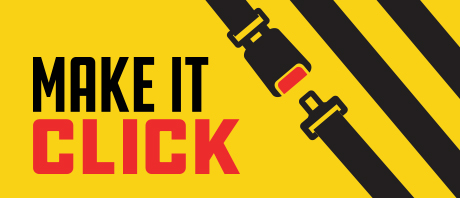 SD Highway Safety
Drive Safe, South Dakota.
School's in session. Set an example and make sure you buckle up to and from all activities!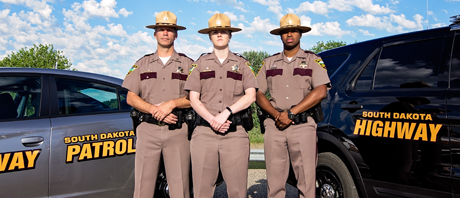 SD Highway Patrol
Become a Highway Patrol Trooper.
Be someone's hero. Learn more about working for the South Dakota Highway Patrol.
About SD DPS
Working to Keep South Dakota Safe
The South Dakota Department of Public Safety includes 11 agencies that work to ensure our safety, from highway patrol to emergency and disaster management.